Lionel New York Central O Gauge Set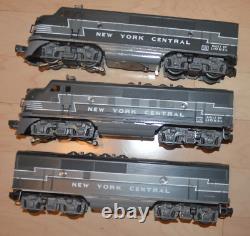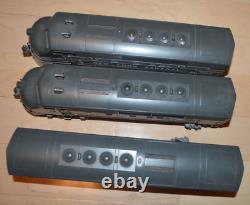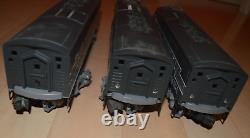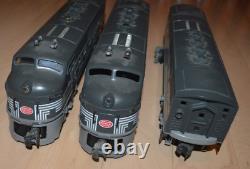 Could all use a detailed cleaning and engine/wheel cleaning for running. The engine numbers on each side in the front are different.
One side looks like it says 2383 while the other side says 2353. So I do not know what is up with that. The engine dummy numbers are 2344.
The engine dummy lights don't work perfectly. Some times on sometimes off.