8x Bemo, 1x Liliput HOe Narrow Gauge Freight Cars (please read description)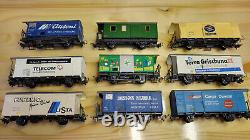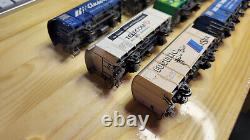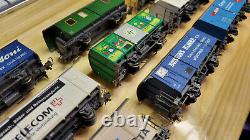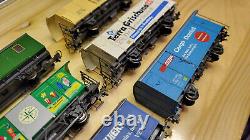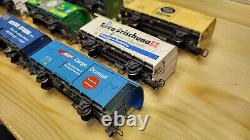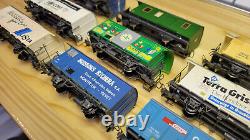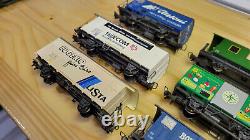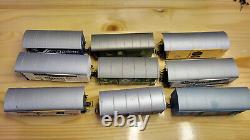 There might be some missing or loose parts - can't really tell. Please look careful at the pictures, if you have questions, I will try to answer them as good as I can. TERMS & CONDITIONS Please carefully read my listing description and visually check the condition of the item(s) on the pictures.
In many instances I have no way to test these items (will be stated in the description). Chances are if optional items or accessories are not listed or pictured you will NOT receive them. I also can't effort to send items out to you and you can return it after a while if you do not like them, so all sales are final. All items I send out will have tracking information but this system is by any means not flawless. Sometimes those information will not be updated on time or not at all, so please keep this in mind.