Vintage Scarce Us-market 0-gauge Ssmayer Clockwork Passenger Train Set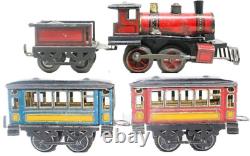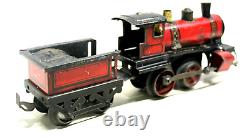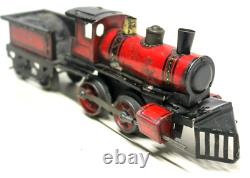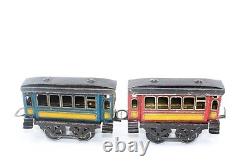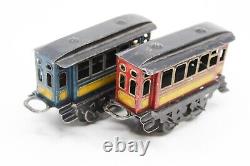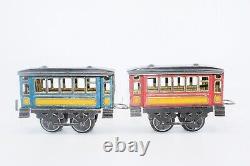 Description: For sale is a rare US-market Issmayer locomotive. Comes with two nice passenger coaches.
Locomotive is not functional not sure if the mechanism is missing any parts but once key is inserted you are able to rotate forward and back, some of the tin tabs are loose, showing wear on boiler plate, tender is in excellent condition, with proper repair this could be a really nice train set. Once the package leaves U. International buyers in South America, and Asia.