Model Train Tenshodo Mayte 49 HO Gauge Good Condition Shipped from Japan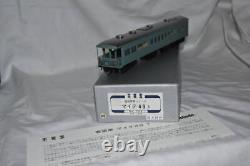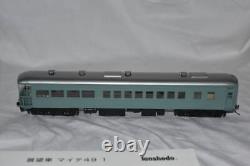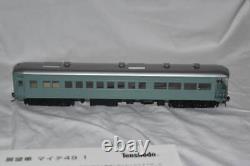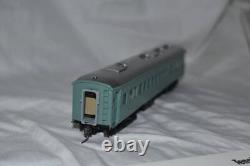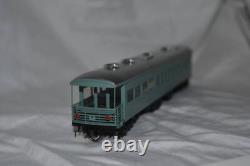 It will be Tenshodo Mayte 49. Probably it is relatively safe. This applies to most HO gauges. Please inspect pictures for condition reference. Thank you for visiting our listings.
We update our inventory every 24 hours, However, some items may sell locally in between and we may need to cancel the order. User Instructions are mostly in Japanese.
Due to time zone we may delay a bit to reply. Thank you for your business.